Falls Cleaning Products
Falls Cleaning Products has been blending specialty cleaners for the commercial printing industry and restaurant industry for over 50 years. We specialize in industrial cleaning solutions for flexo ink and UV LED ink printing applications. We also produce a variety of oven and grill cleaners, degreasers, and all-purpose cleaners for restaurant kitchens. From our Midwest location, we ship our performance-proven cleaners nationwide.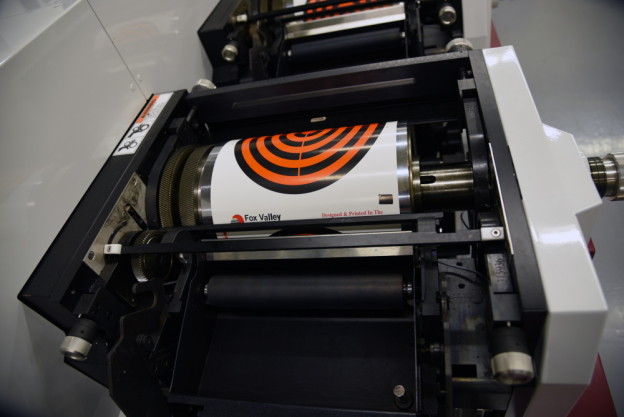 Our Partnership with You
Falls Cleaning Products is a Native American-owned and woman-owned business, ready to tackle your most difficult cleaning issues. Falls Cleaning Products is your partner in clean. To request a sample, order a cleaning product, or find a distributor in your area, call 920-671-4566.